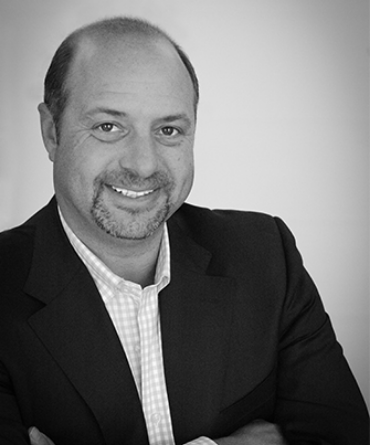 Mike founded Arsenal New York in 2011 and has been in the graphic arts industry for over 20 years. Arsenal New York has achieved Mike's vision, of creating a boutique design build shop dedicated to innovation and creativity, and focusing on offering clients individual, tailored solutions.
Before Arsenal New York, Mike spent 13 years as a co-owner of One Source Visual Marketing Solutions where he excelled in the execution of nationwide graphic rollouts for luxury retail brands.
Prior to that, Mike founded his first company and was a leader in the creation of multi-service visual solutions. Mike's philosophy of having one company handle each facet of the client's visual needs, from concept to completion, has been widely used.
Mike serves on various panels and has participated in industry specific conventions from companies such as EFI, Xerox, Oce, and HP where he shared his expertise in the visual marketplace and retail environments.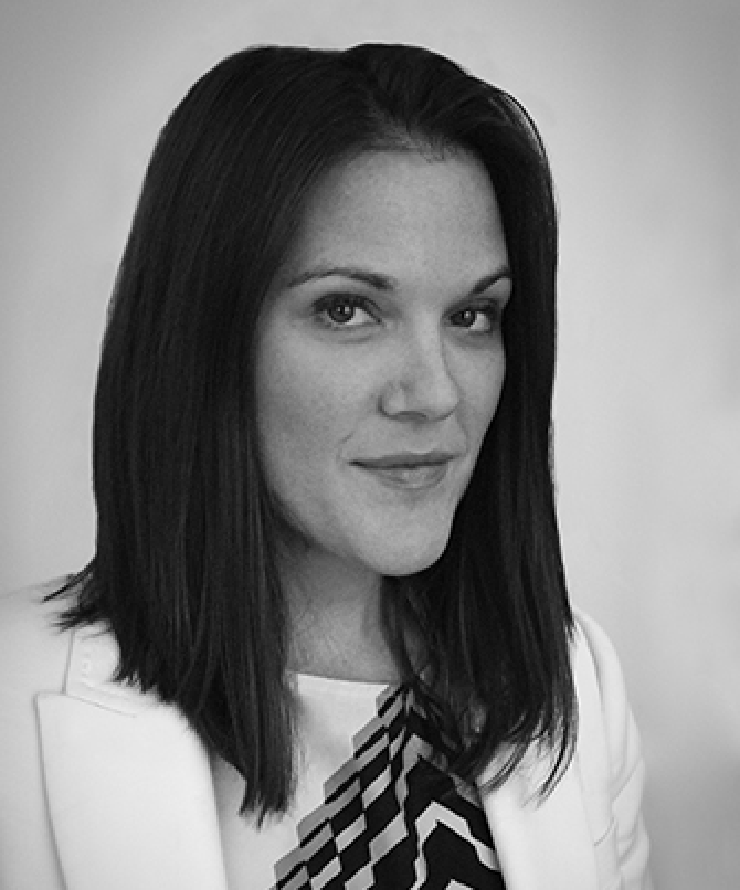 Elizabeth Siegel
EXECUTIVE VICE PRESIDENT
Elizabeth helped found Arsenal New York in 2011 with a mission to produce innovative visual marketing campaigns that deliver exceptional results for its clients. Elizabeth is responsible for leading and driving growth in new business as well as creating the Arsenal brand and supporting marketing materials.
Elizabeth has helped expand Arsenal New York's offering to include custom fabricated dimensional elements, dynamic programs and holographic displays.
Before Arsenal New York, Elizabeth worked at One Source Visual Marketing Solutions as an Account Director where she gained an in depth understanding of the visual marketing industry and applied her core planning skills to new channels.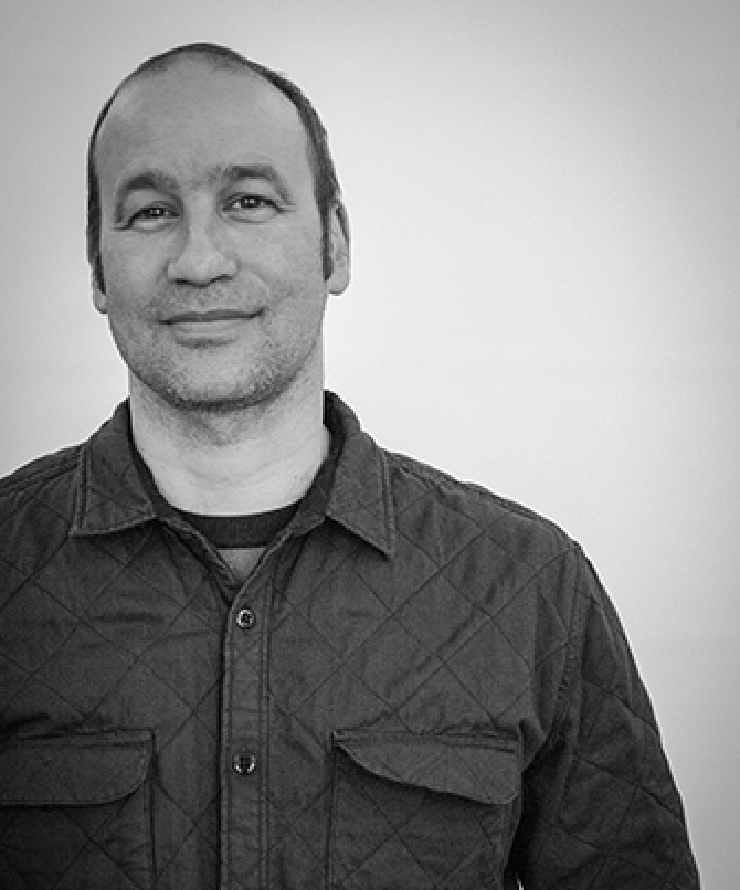 Alex Perfido
VICE PRESIDENT, PRODUCTION
Alex joined Arsenal New York in 2012 bringing 25+ years of engineering, production and manufacturing experience, becoming an integral part of the team's success. Through his direction, Arsenal New York has expanded its capability and experience in handling a brand cross-section of challenging projects for luxury clients.
Alex is intimately involved in all 3-dimensional projects from the initial client meeting to production engineering, estimation, execution and delivery. Combing his knowledge and hands-on experience as a woodworker and more specifically a furniture designer and fabricator, Alex understands project scopes, materials and timeframes.
Prior to joining Arsenal New York, Alex worked as shop foreman and project manager at Megavision; managed production at GW Manufacturing, focusing on residential millwork; and founded Perfido Design, a furniture, set design and fabrication company.