Acrylic Partition
Fact Sheet
Designed for retail, healthcare and food service, this protective barrier fits with most counters and does not require adjustments to your existing furnishings. These shields are designed to accommodate credit card machines while still providing protection for staff and guests.
Contact Us
Features
Clear acrylic
Available in custom sizes, with custom metal hardware
Freestanding
Easy to clean and disinfect
Portable solution, will not damage existing furnishings
Cutout hole to accommodate transactions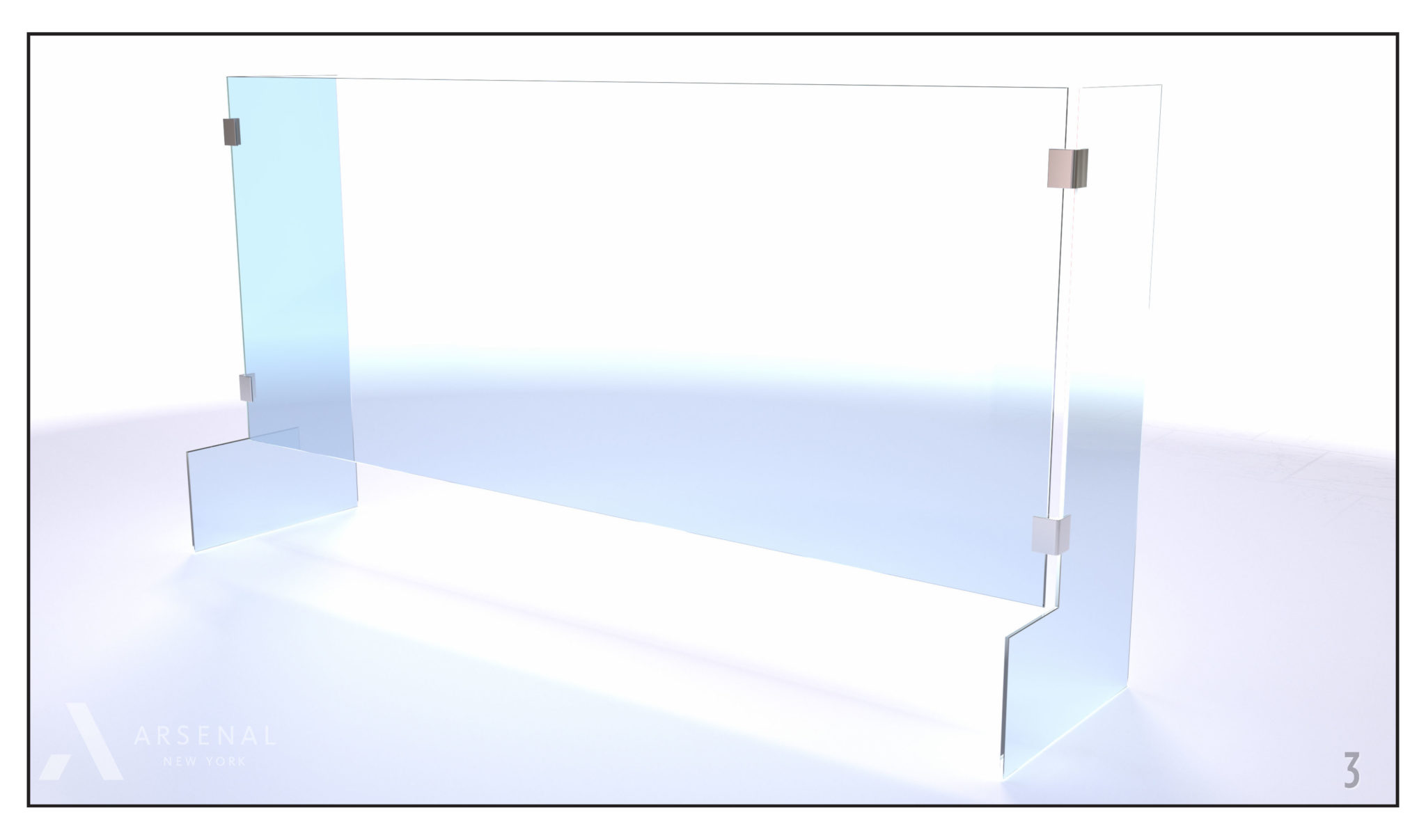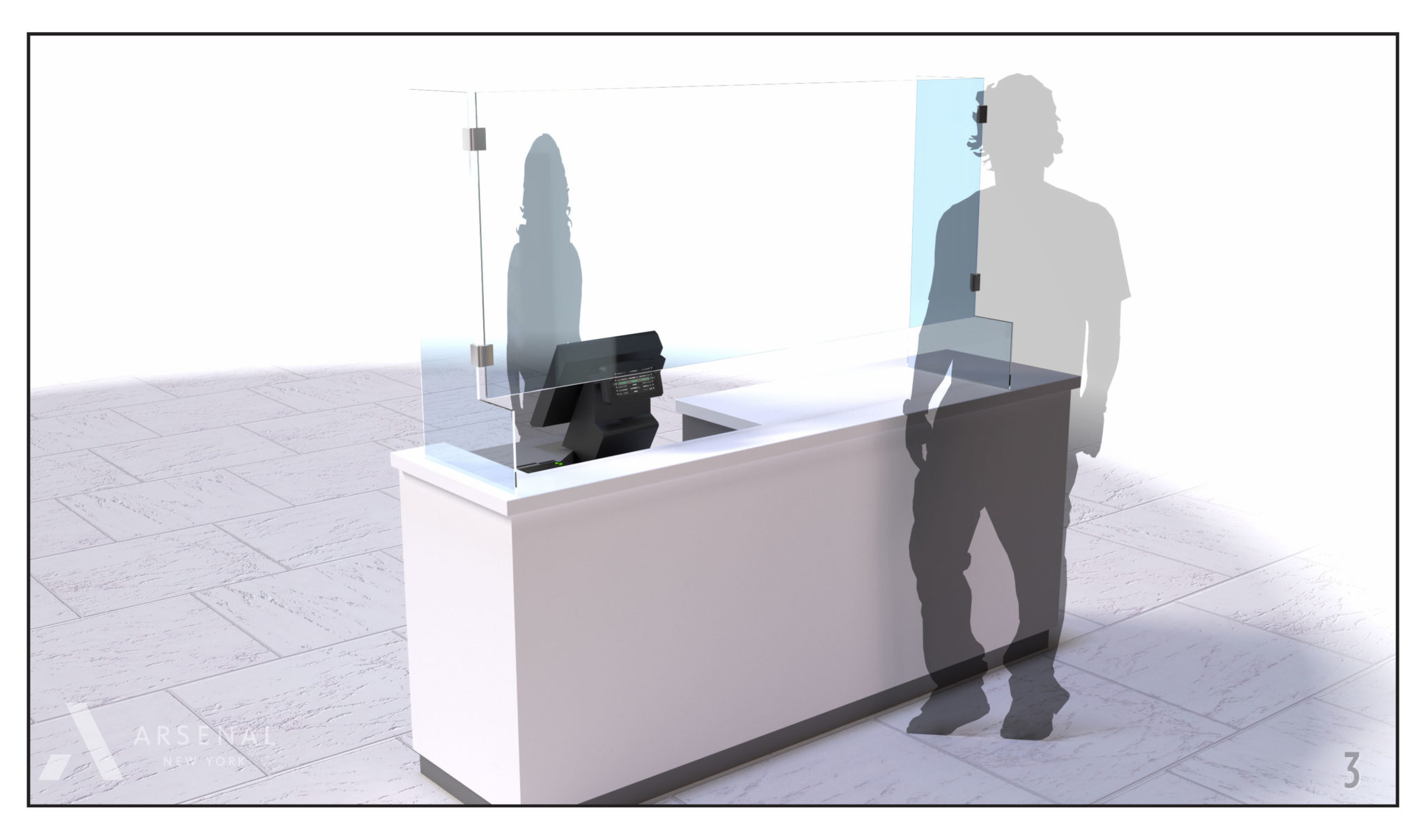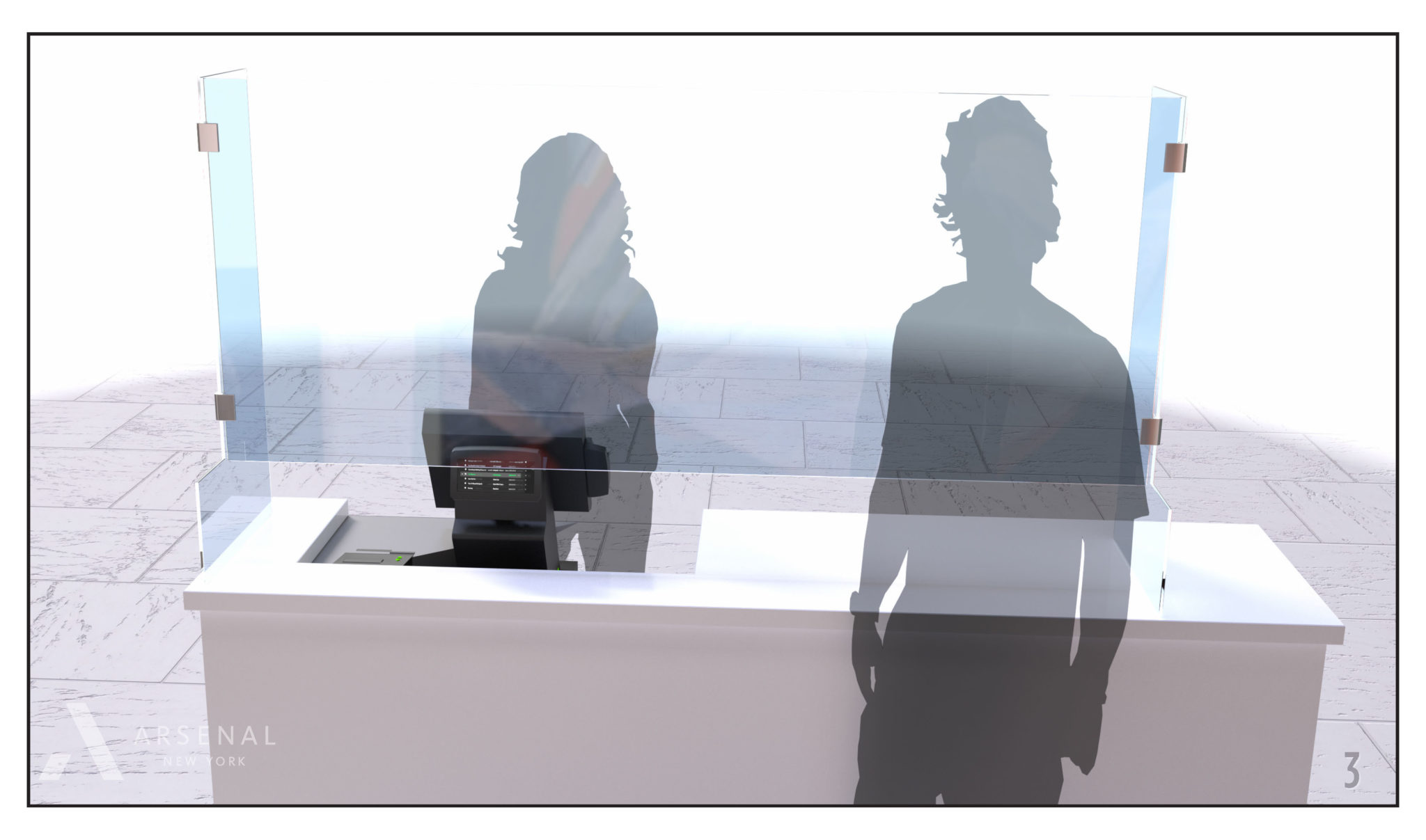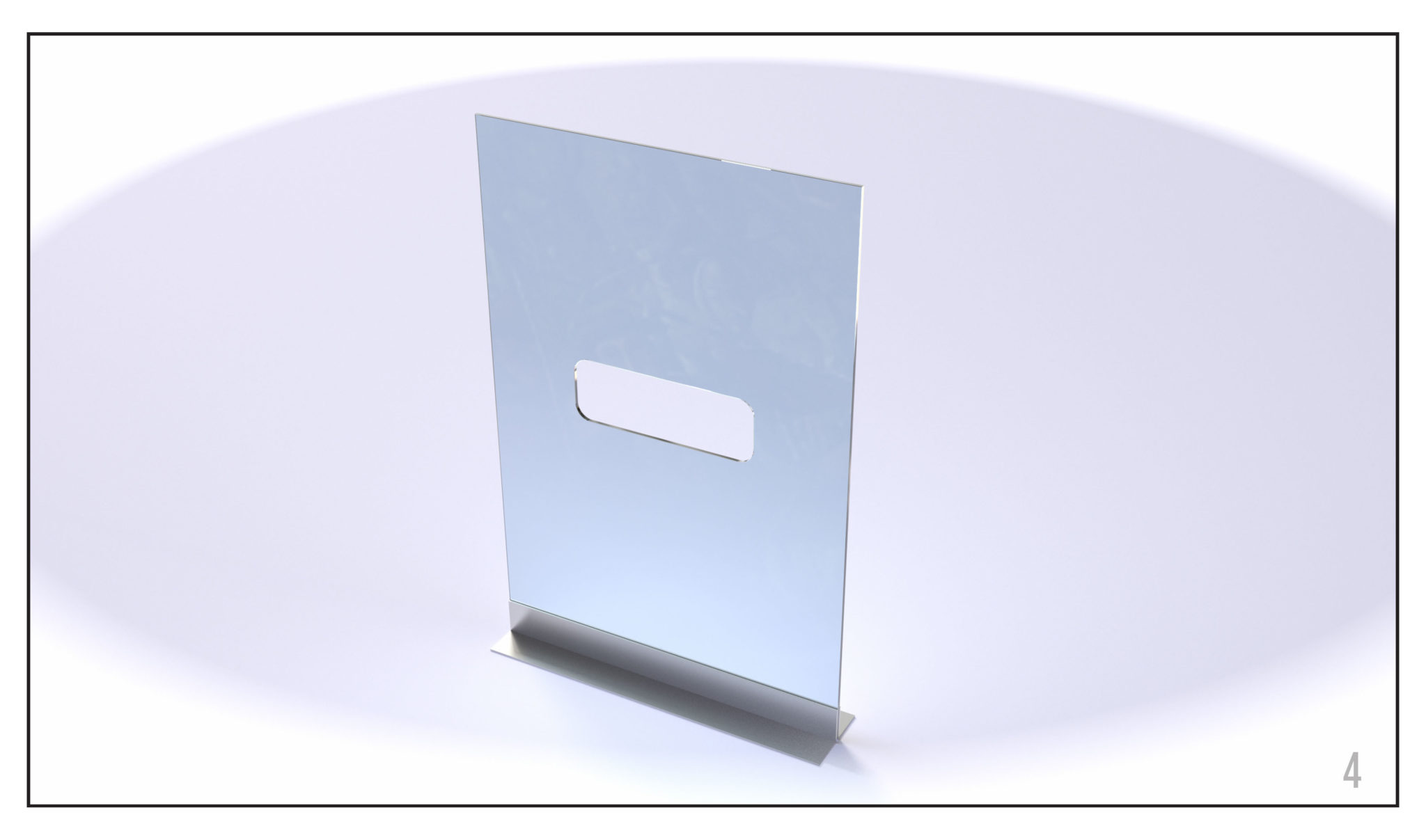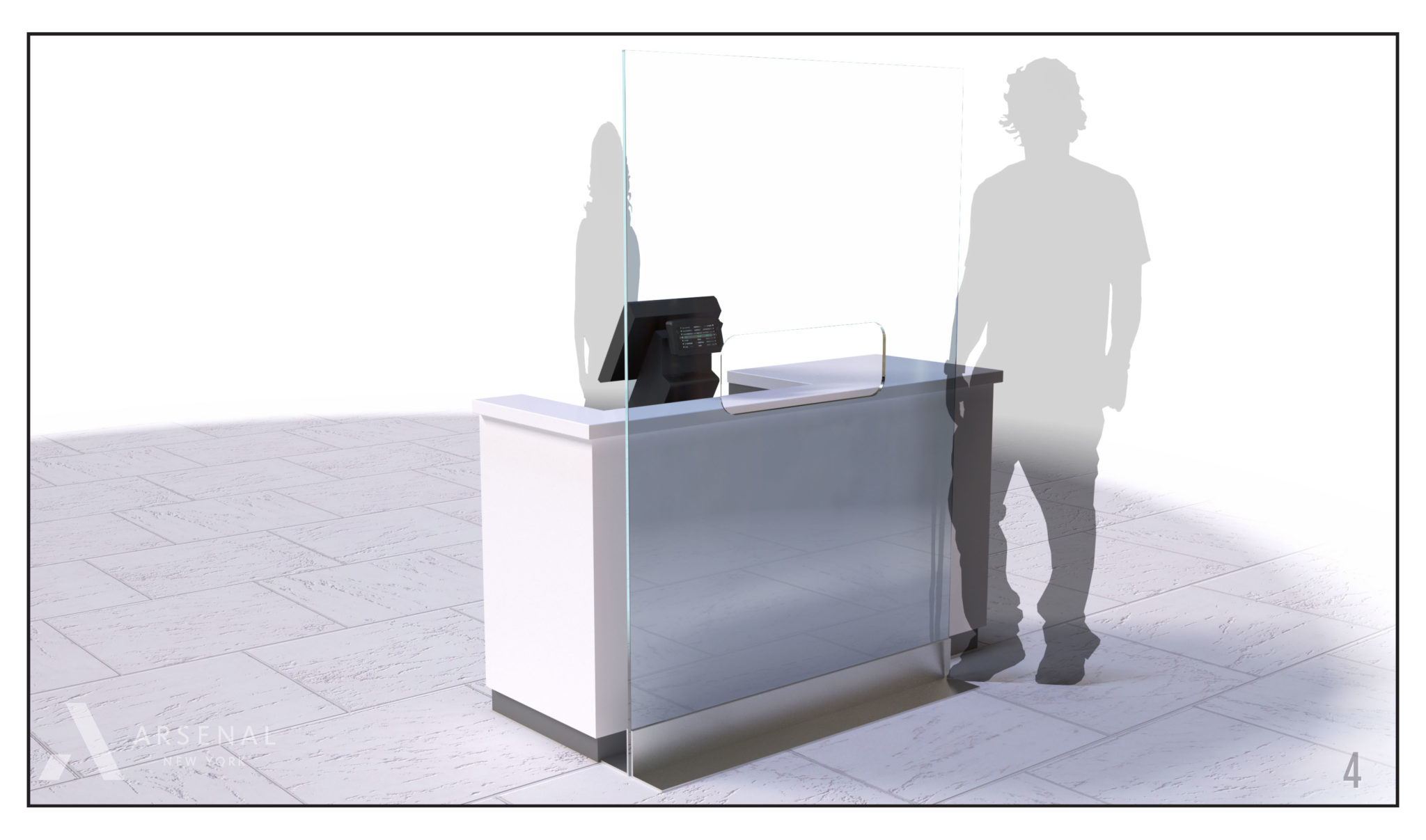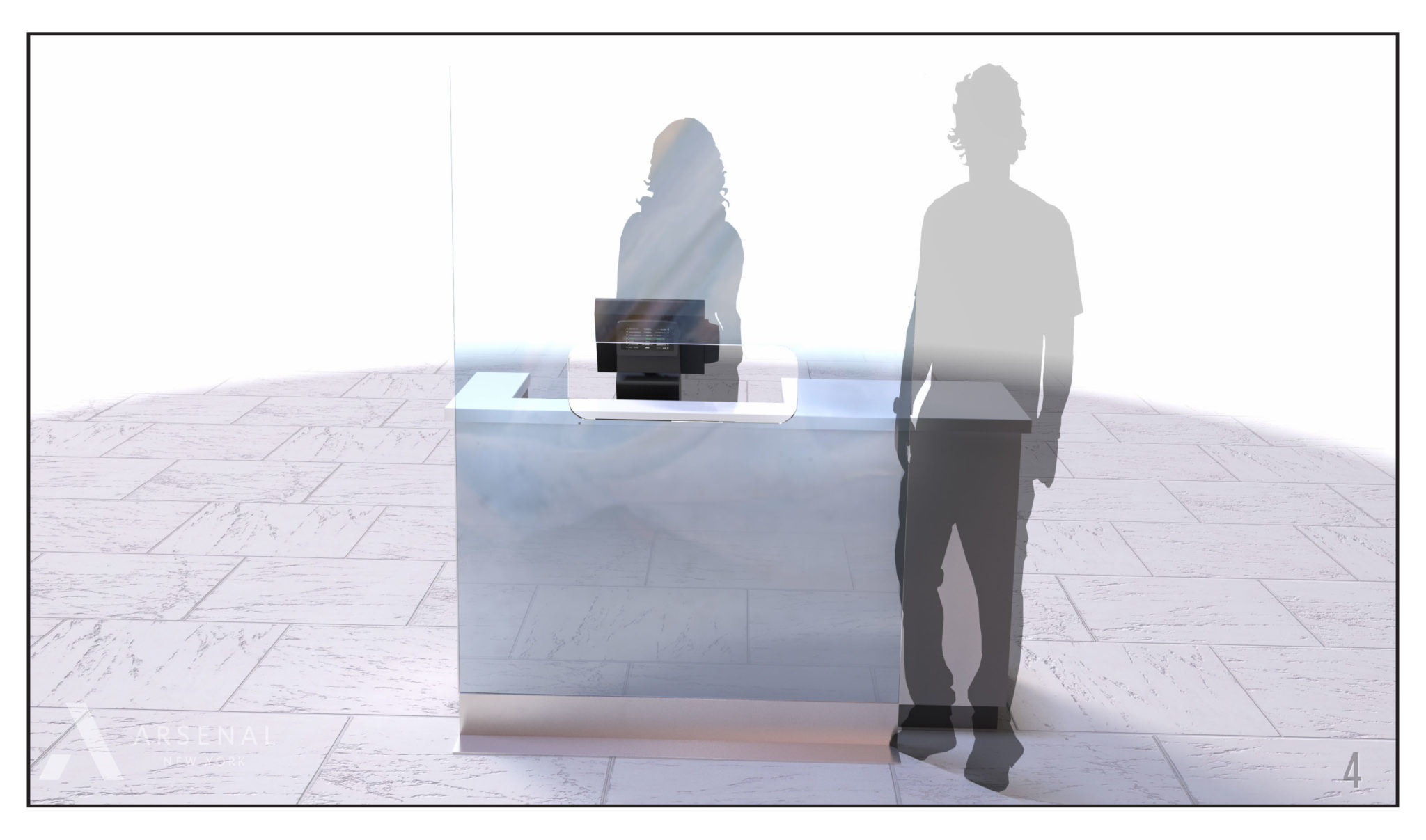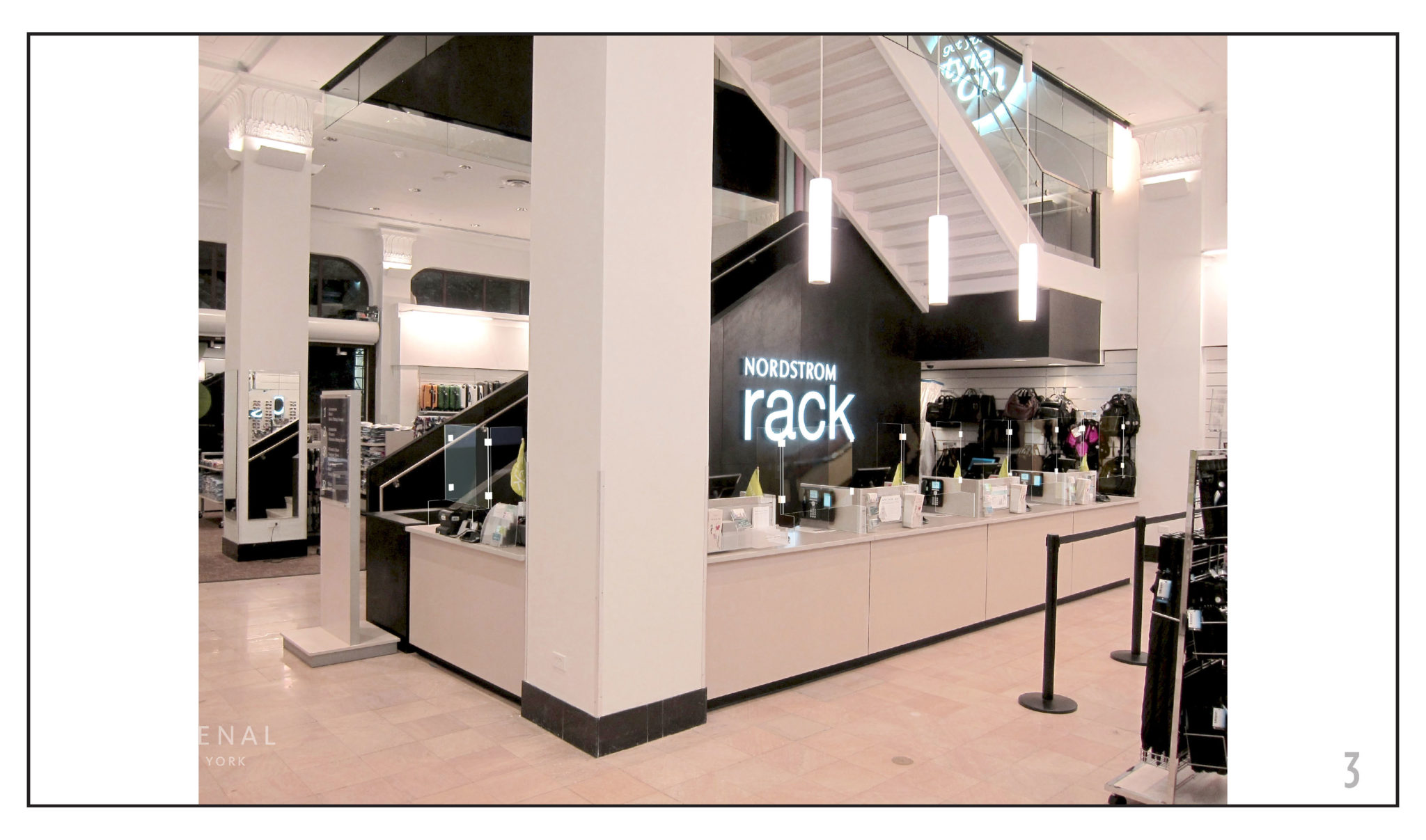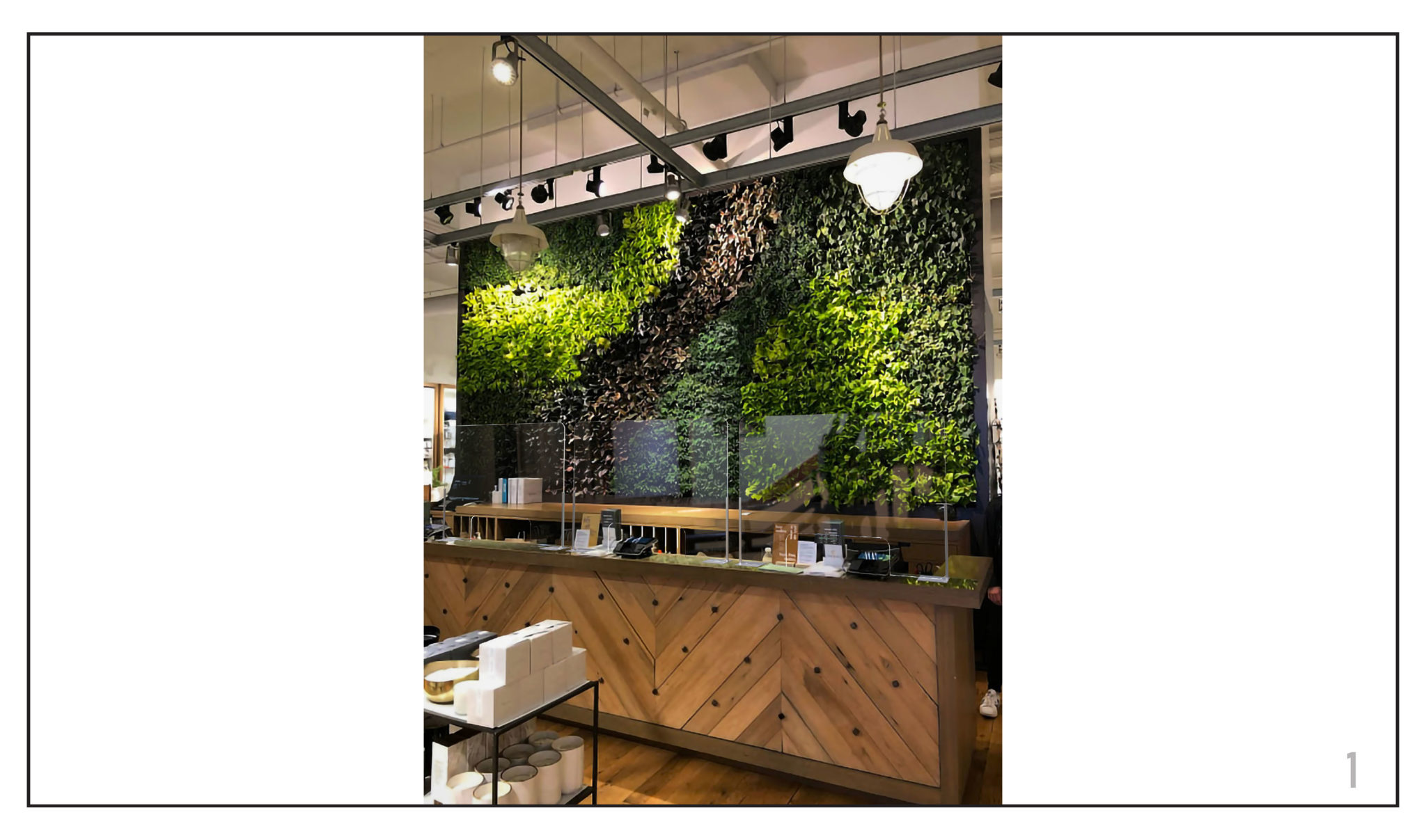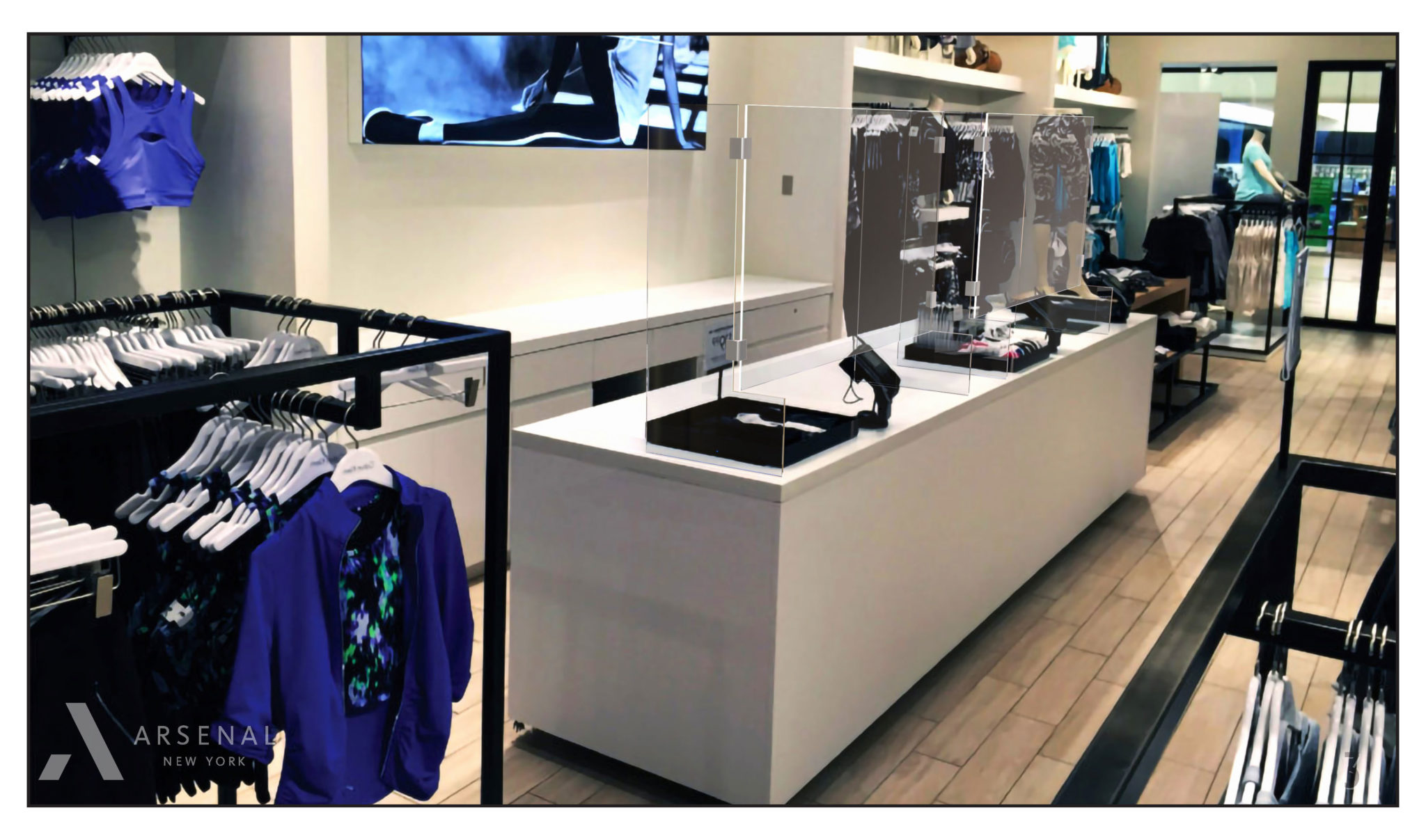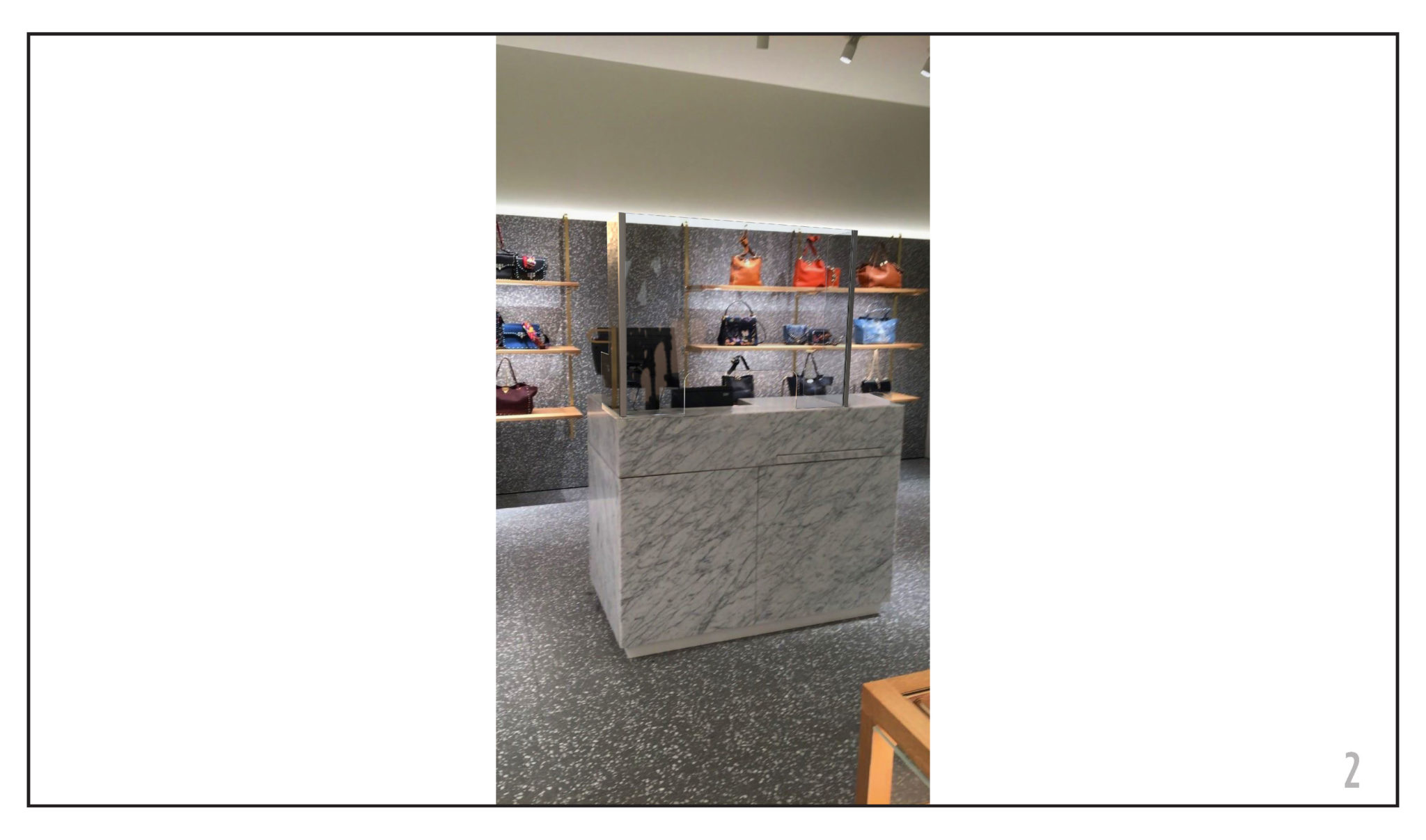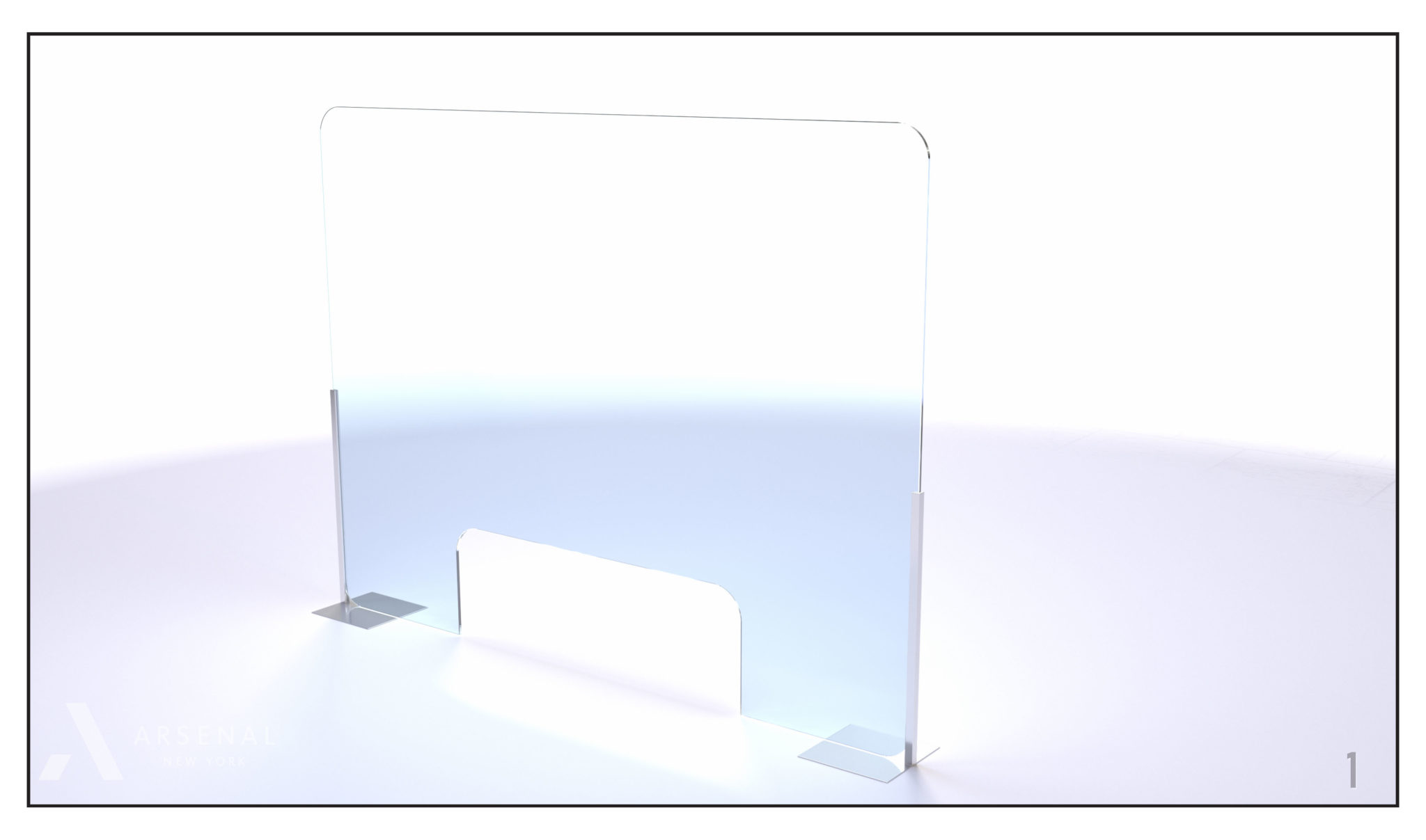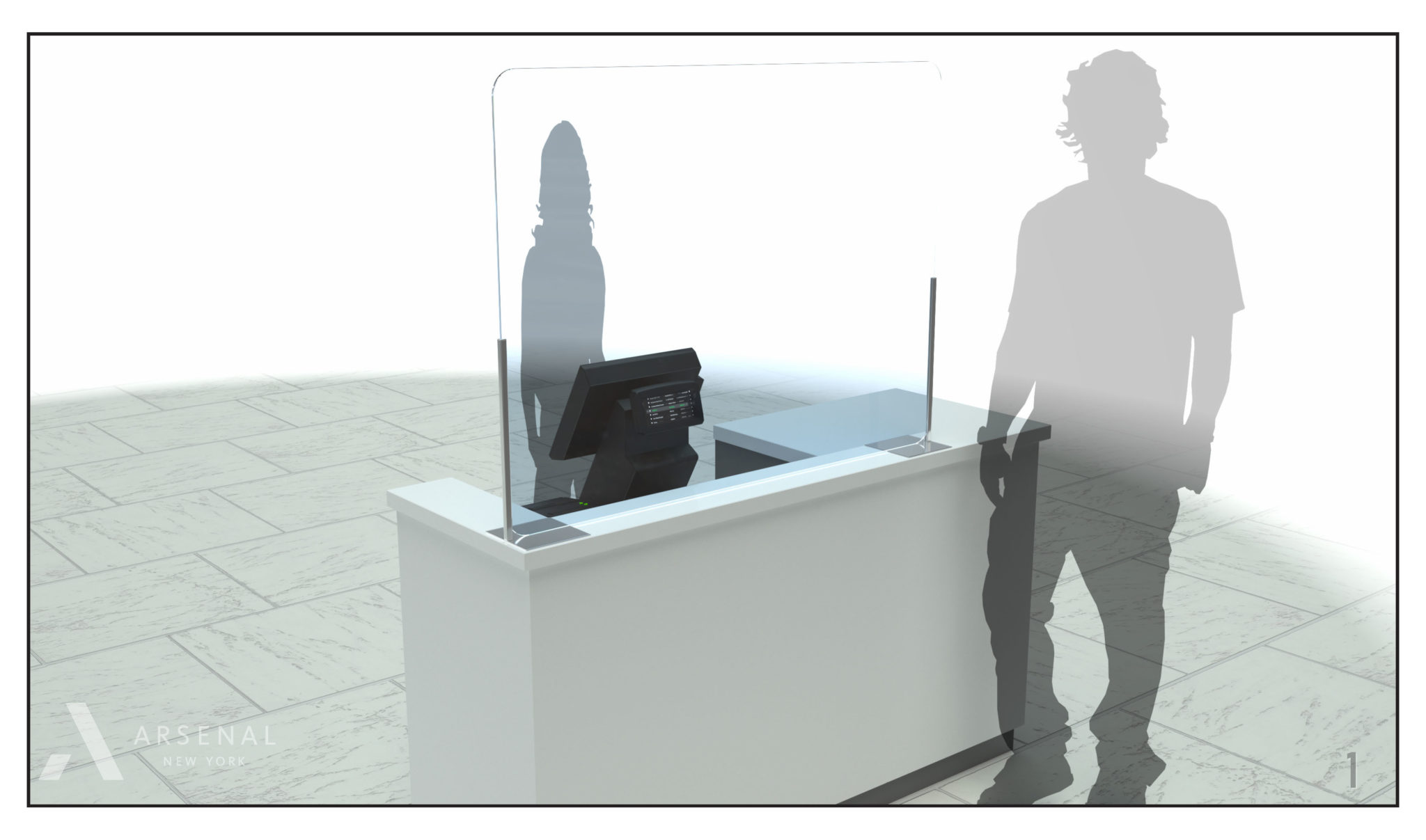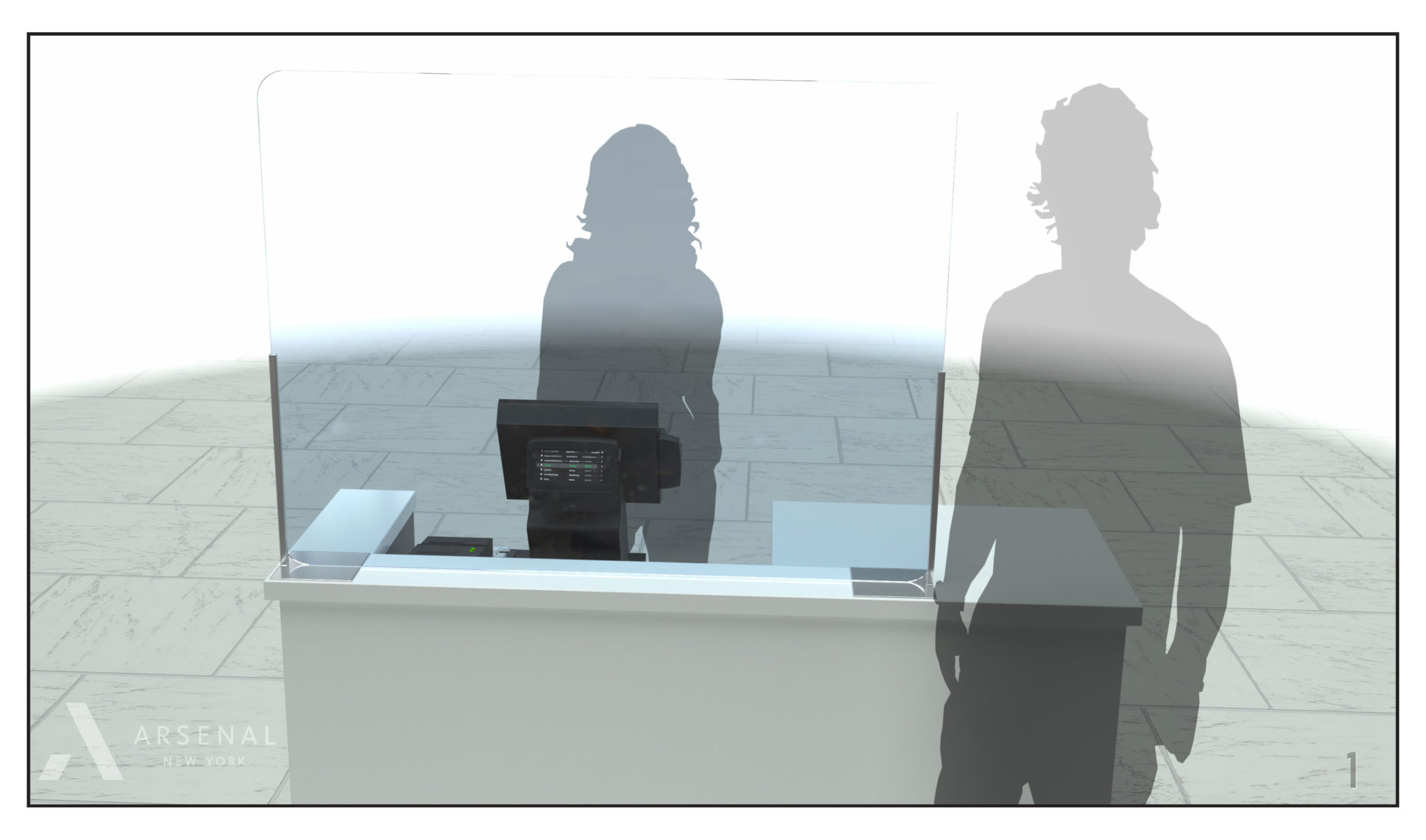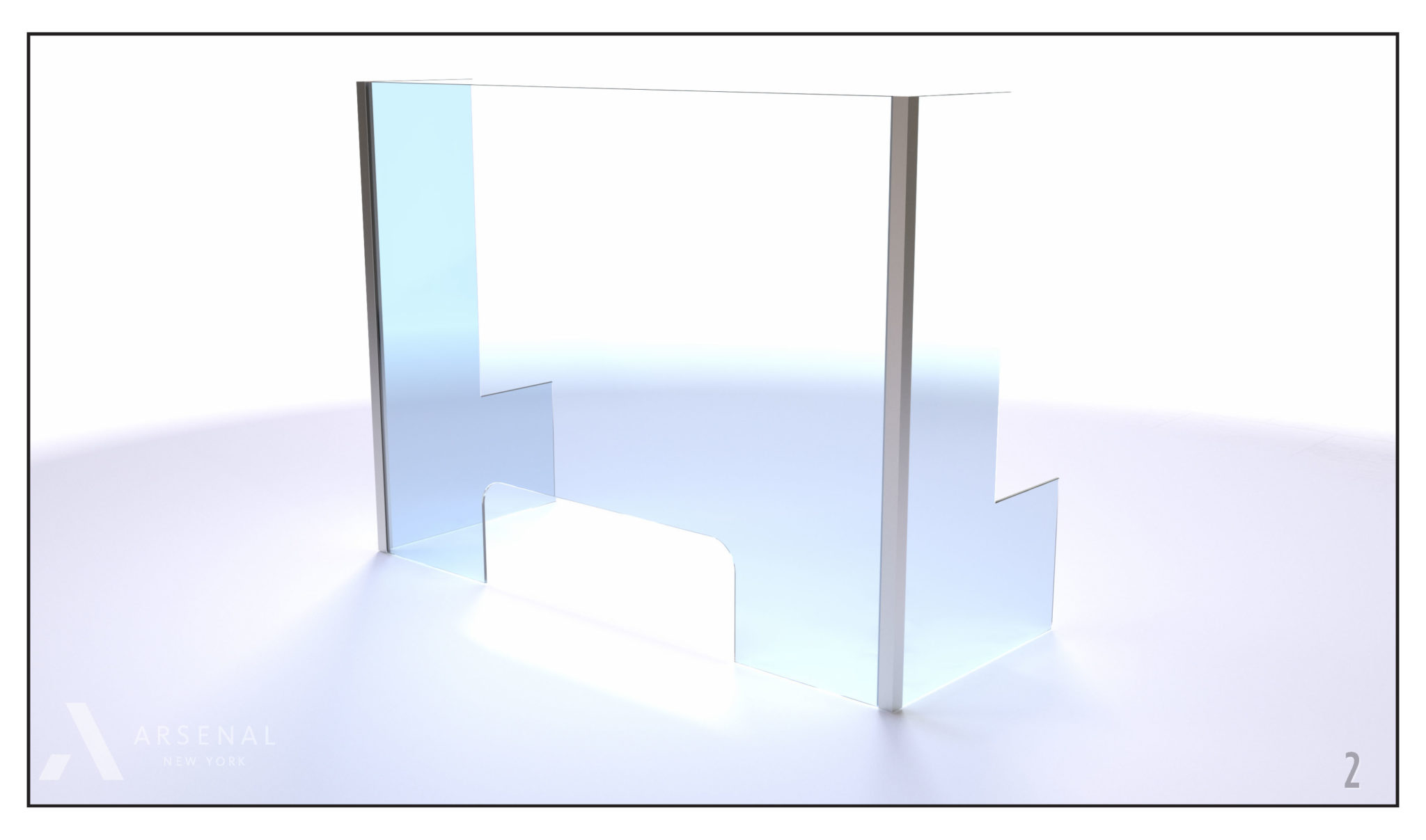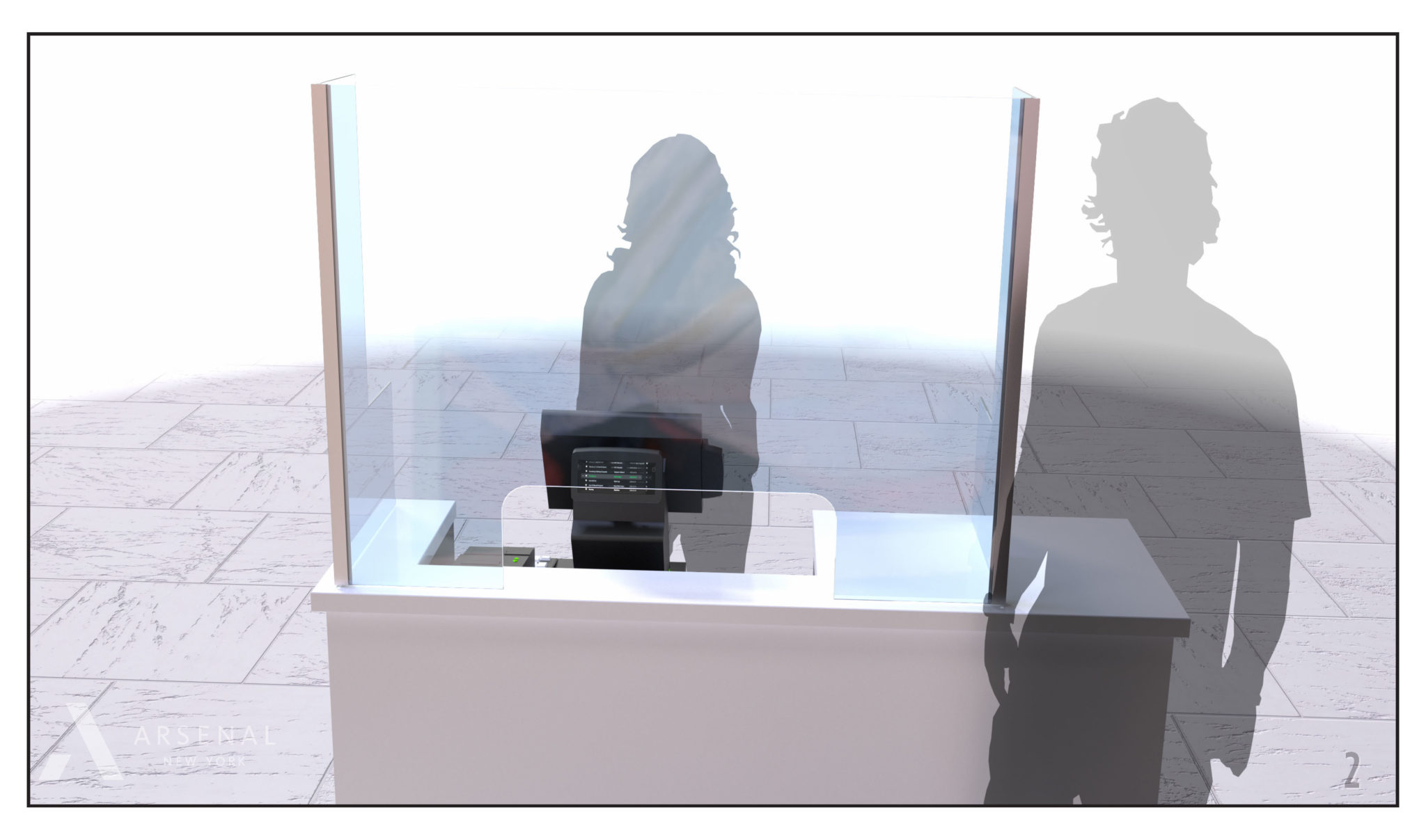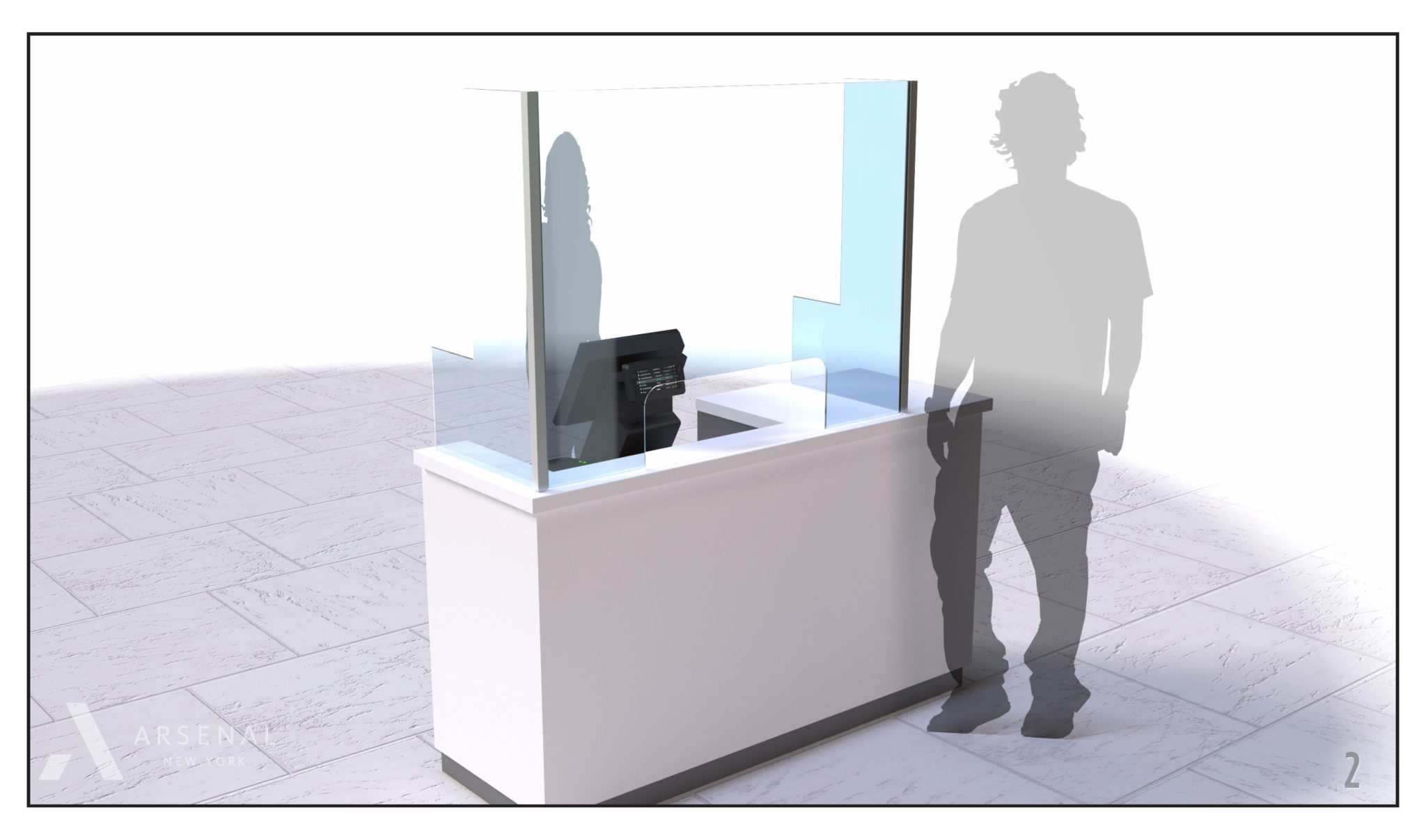 Sanitizer Stanchions
Fact Sheet
Washing and sanitizing hands is one of the most effective ways to prevent the spread of viruses. By providing sanitation options as part of your first impression, you are communicating to your staff and guests that you are protecting them.
Contact Us
Features
Customizable in any finish or printed vinyl
Countertop disinfectant wipe shroud
Floor non-touch hand sanitizer dispenser
Units offered complete with sanitizing wipes or sanitizer liquid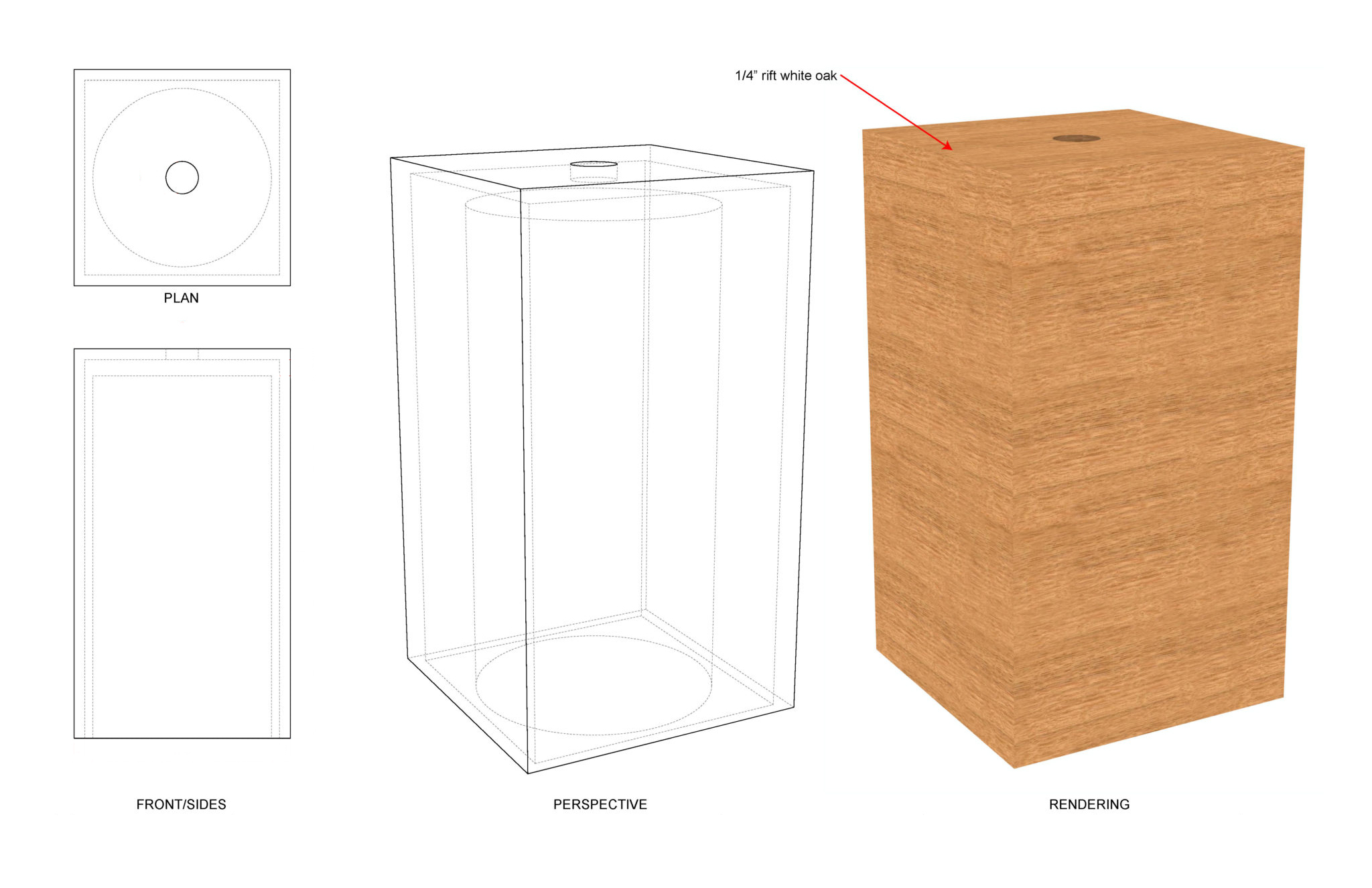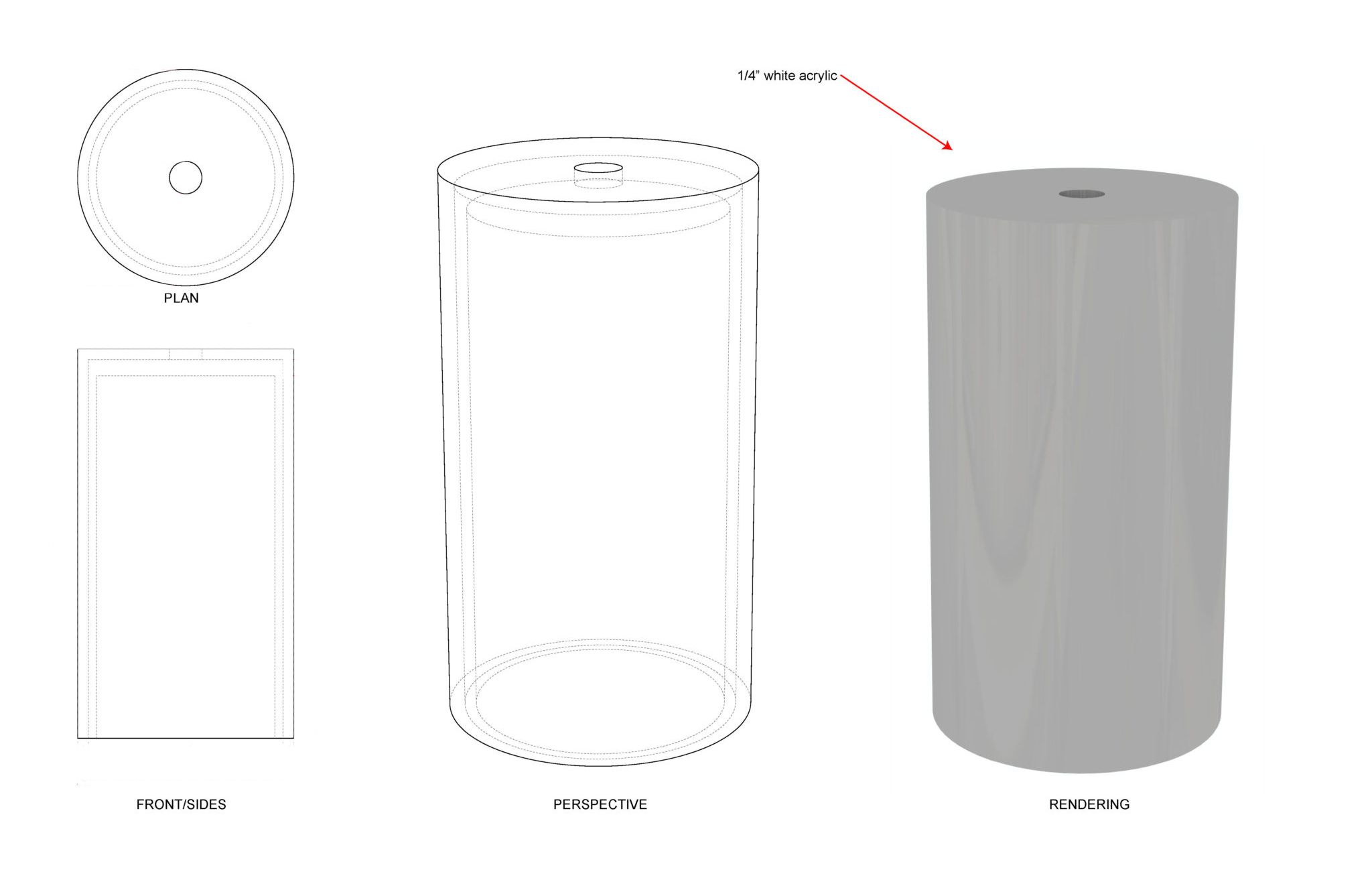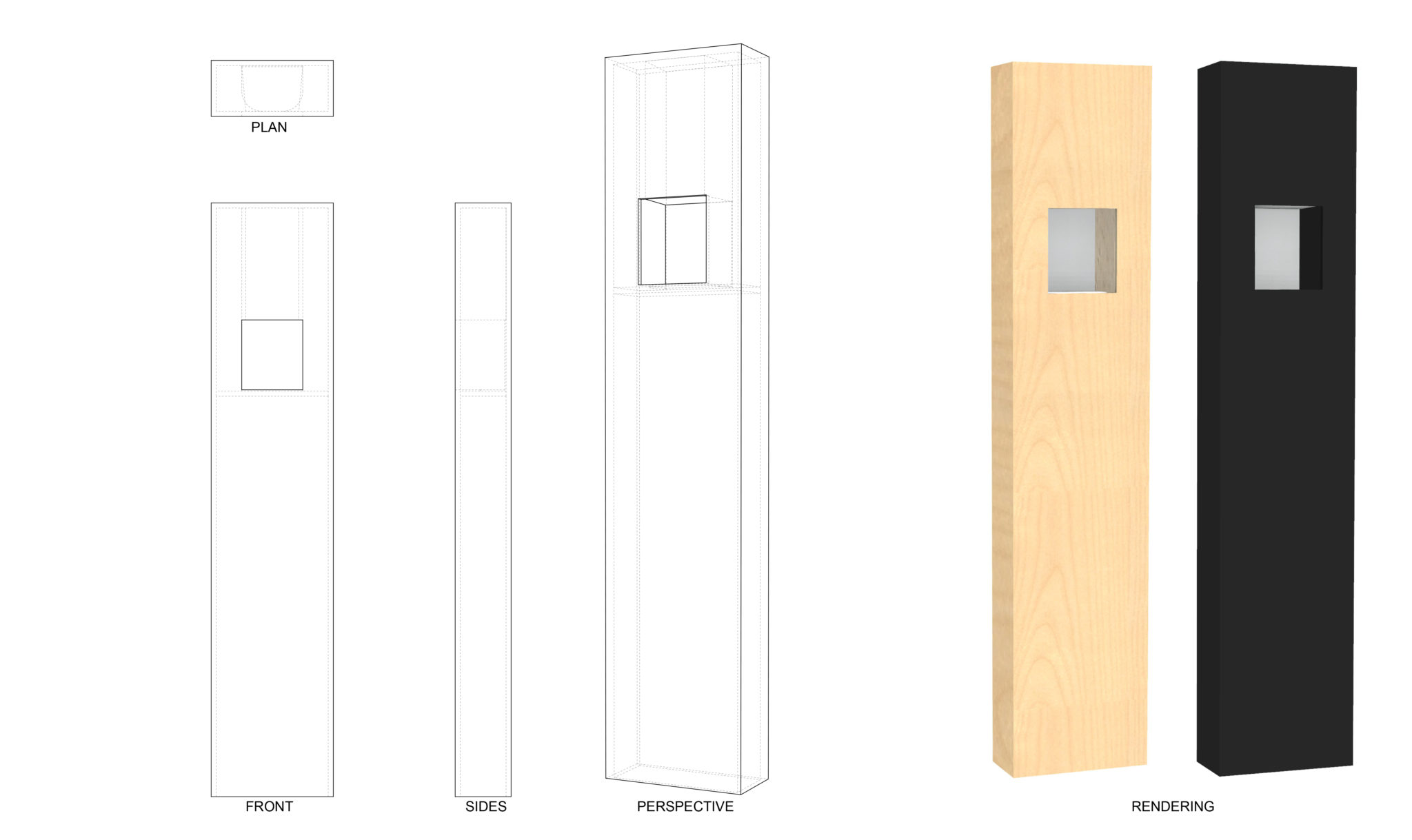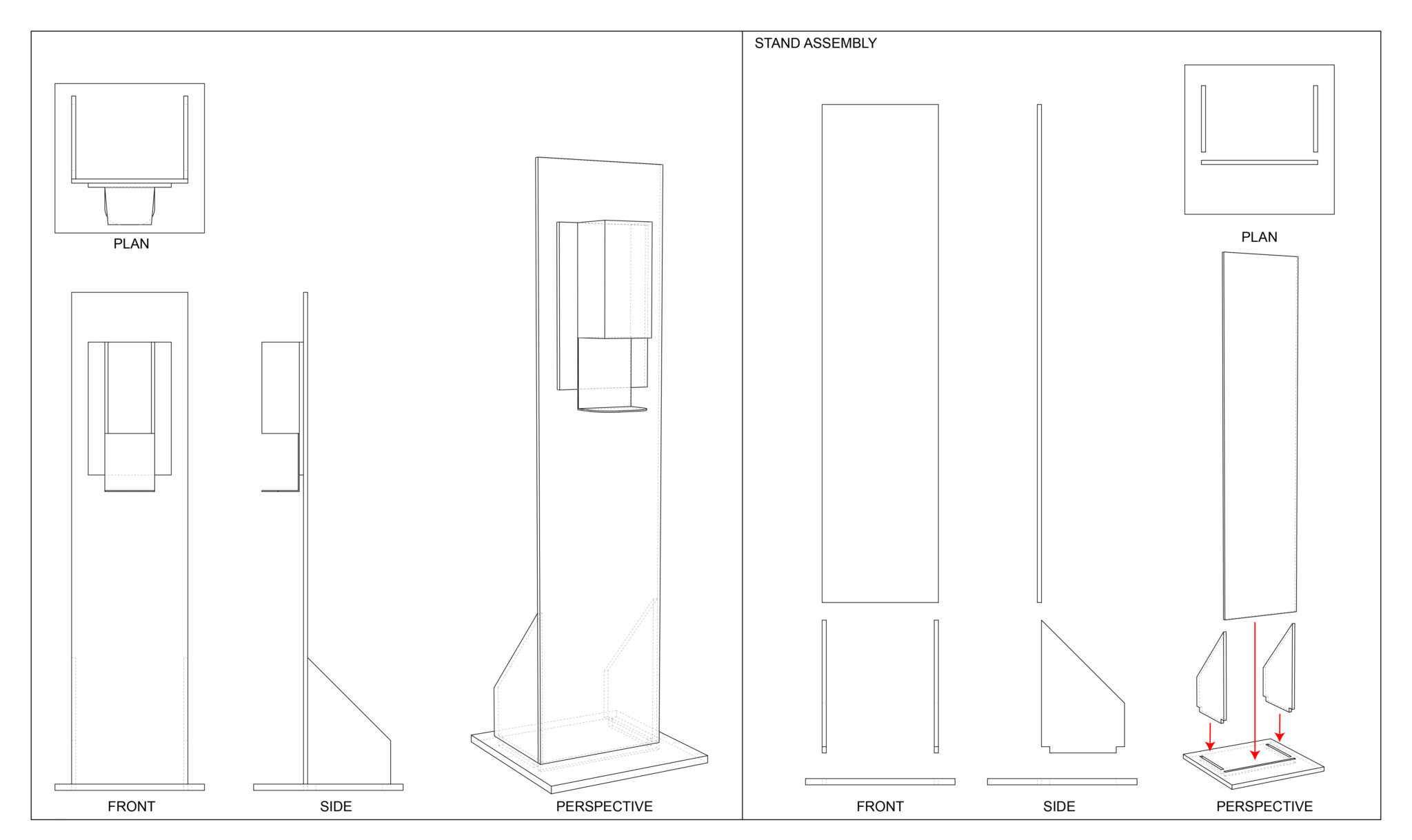 Floor & Free-Standing Graphics
Fact Sheet
Visual communication is the first line of defense against the spread of COVID-19. Ground-level and eye-level graphics ensure that everyone is being reminded to keep a healthy distance.
Contact Us
Features
Customizable size, material, and design
Easy to apply and remove
Simple installation
Easy to clean and disinfect
Built for store-level installation